Search Engine Optimization
Overview
SEO (search engine optimization) is a kind of Internet Marketing where you want to be listed prominently and consistently in top search engines. SEO is the main efforts in listing your site though it can be done through many ways, which SEO helps increase your ranking in the search engines, or alternatively, paid advertisement campaigns or social network marketing help you to draw traffic to your website. SEO will rank your site on 1st page of world major search engines, can you imagine how great it is? There are various methods used in SEO; either it's free or paid. For instance, SEO, Paid Placement, Contextual Advertising, and Paid Inclusion etc. Amongst all, SEO appeared to be more practical and cost effective.
Search Engine marketing is a process of improving your website ranking and then it draws traffic, or more precisely quality traffic, if you do it correctly. In a hypothetical situation, the higher the site appears in search result, the more visitors will be led to your website. This enhances your web presence and also your importance in the Internet.
By increasing your website ranking via search engine optimization, you are indirectly increasing your website traffic as your website can be seen easily by your customers who are looking for you. As a result, you receive more business enquiries via search engine optimization.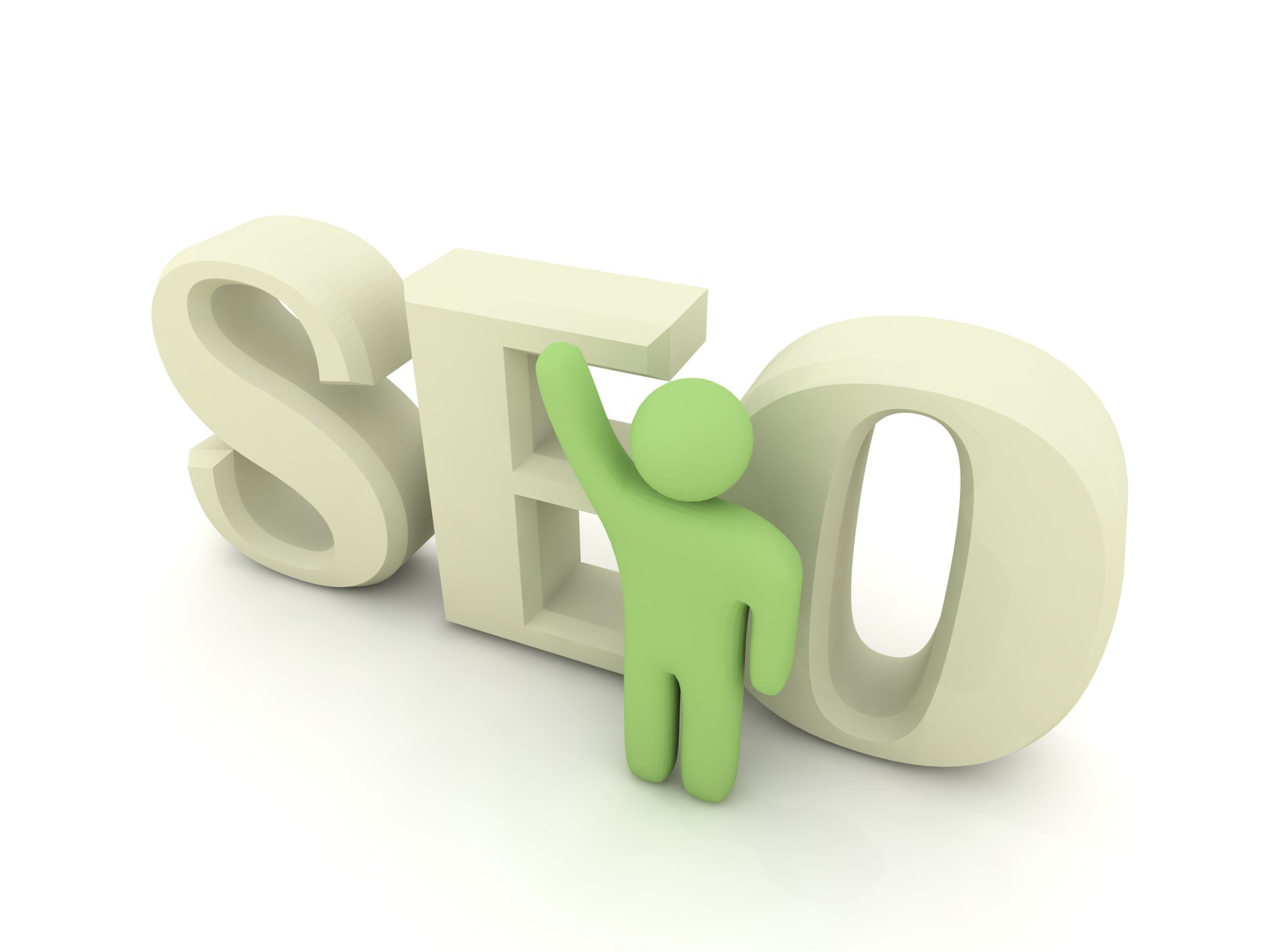 Want to know more? Contact Us now!